H Type Finned Tube Rectangular Finned Tubes
Product Detail
Product Tags
● H type finned tube specifications
● Tube OD: 25-73mm
● Tube Thk:  3.0-6.0mm
● Fin Thk: 1.5-4.0mm
● Fin Pitch: 9.0-30.0mm
● Fin Height: 15.0-45.0mm
H finned tubes are widely used in utility boilers, industrial boilers, Marine power, tail of heat exchangers, economizers or waste incinerators for coal and oil installations etc.
H-economizer two rectangular fin, similar to a square, its edge length for the fluorescent tubes of 2-fold, an expansion of the heating surface.
Max. Working Temperature: 300 °C
Atmospheric Corrorsion Resisitance: OK
Mechanical Resistance: Good
Fin Material: Copper, Aluminum, carbon steel, stainless steel
Base Tube materials: Any material available, such as Carbon steel Tube, A179, A192, A210, stainless tube A269/A213 T5 T11 T22 304 316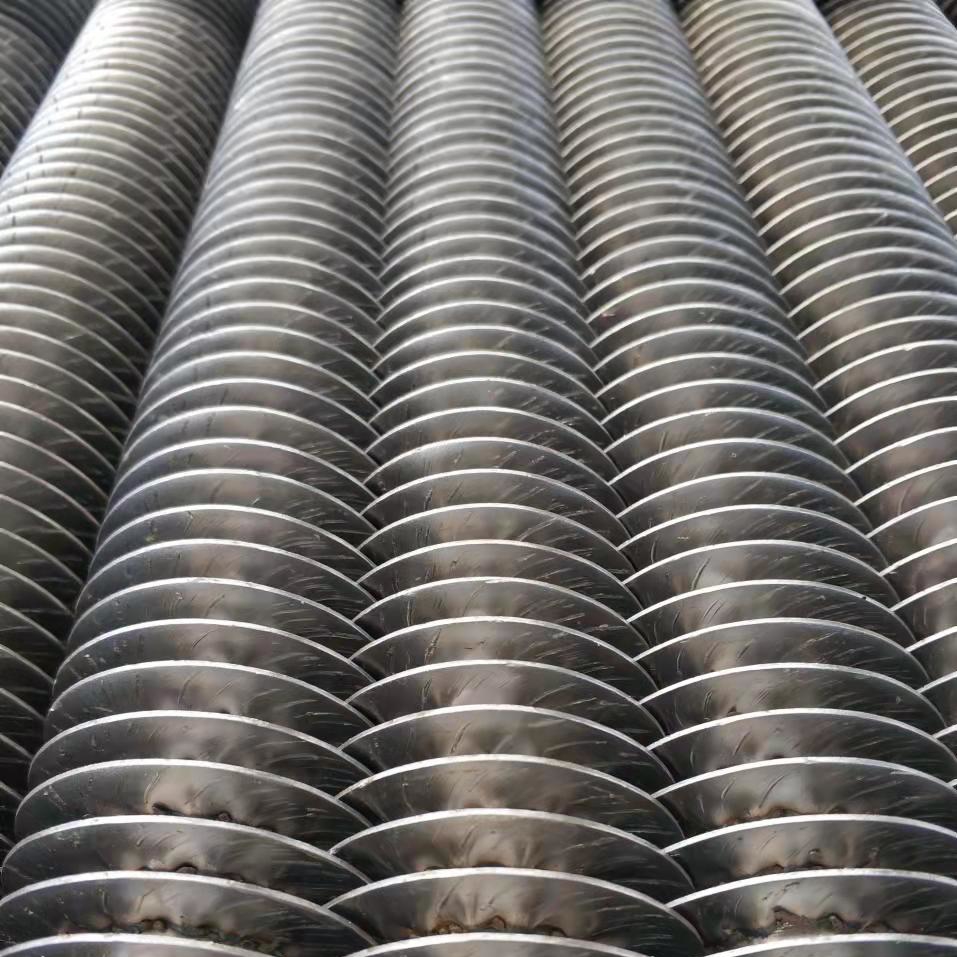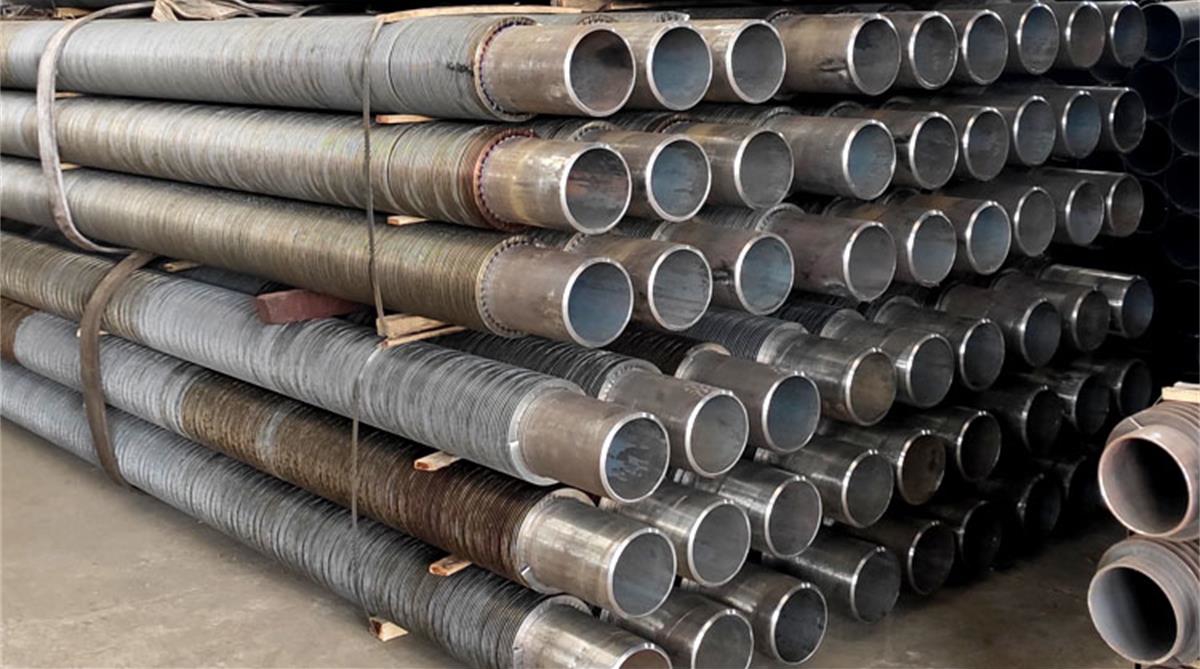 Single pipe square finned tubes and twin pipe rectangular finned tubes are also manufactured as per customers' requirements. These are particularly suitable for dust laden exhaust gases, e.g. for economizers in coal and oil fired units or waste incinerators.
---
---
Write your message here and send it to us